Perhaps you have lived here for one month or 10 years, there are lots of places to explore very locally just using public transport from Kingston. You live in one of the most beautiful parts of Britain, so get out there and explore!
1.The Hub, Canbury Park Road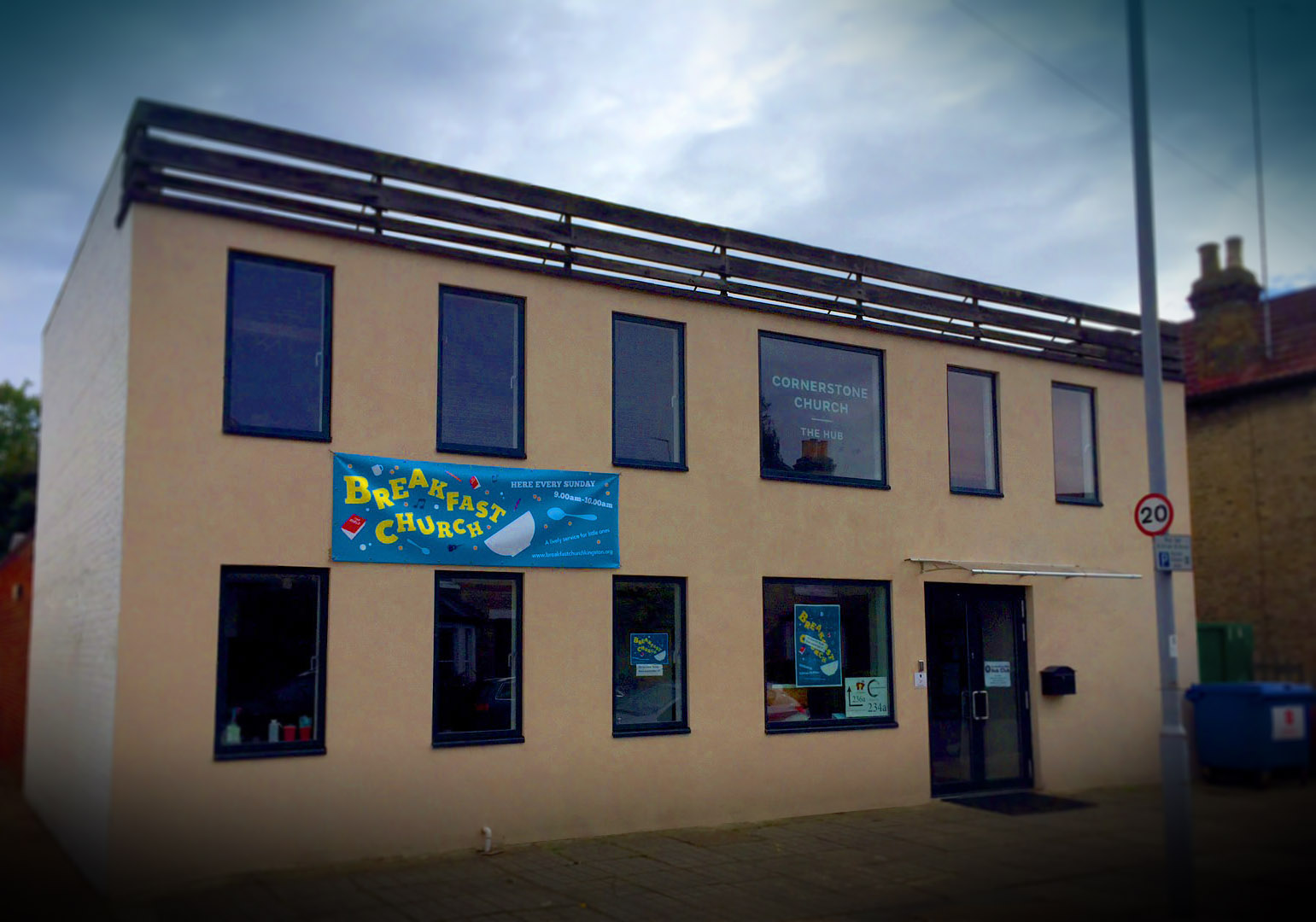 This is a space with lots of events going on, just a short walk from Kingston station:
Canbury film club – watch free films with English subtitles – see details here https://www.facebook.com/CanburyFilmClub/
International Café – a place to meet and make English friends, every Tuesday 7pm for a free English Lesson http://kingstoninternationalcafe.org/
Monday Tots – Every Monday morning The Hub is open for parents & toddlers to drop in from 10am to 11.30am. It is a fantastic opportunity to meet other parents, drink coffee, chat, and for babies and toddlers to play. https://www.facebook.com/mondaytots/
2.Hampton court palace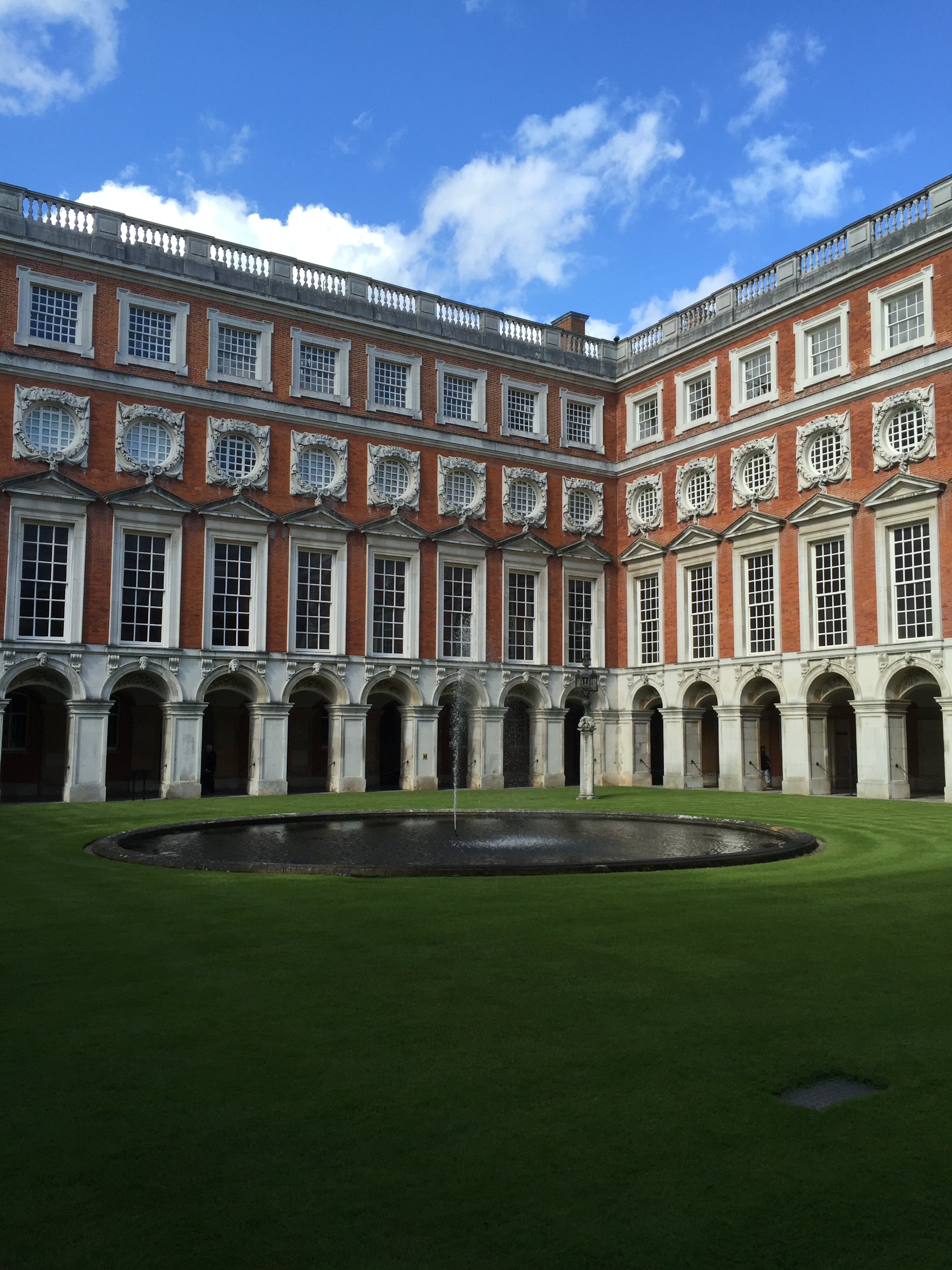 Super close to Kingston, you can either walk there from Kingston town centre (30 minutes walk through Bushy Park) or catch the 111 or 216 or 411 bus from Kingston to Hampton Court.
Entrance starts at £21.30- to see the palace where Henry VIII lived, including the maze, kitchens and gardens. https://www.hrp.org.uk/hampton-court-palace/visit/tickets-and-prices/
If you want something a little different, buy tickets to the Hampton Court Palace Food Festival – where the gardens are full of stalls with food to taste and buy, live music and other fun things to see! 24-26 August 2019, tickets on sale soon (including entry to the palace) https://www.hrpfoodfestivals.com/hampton-court-palace
3.Richmond Park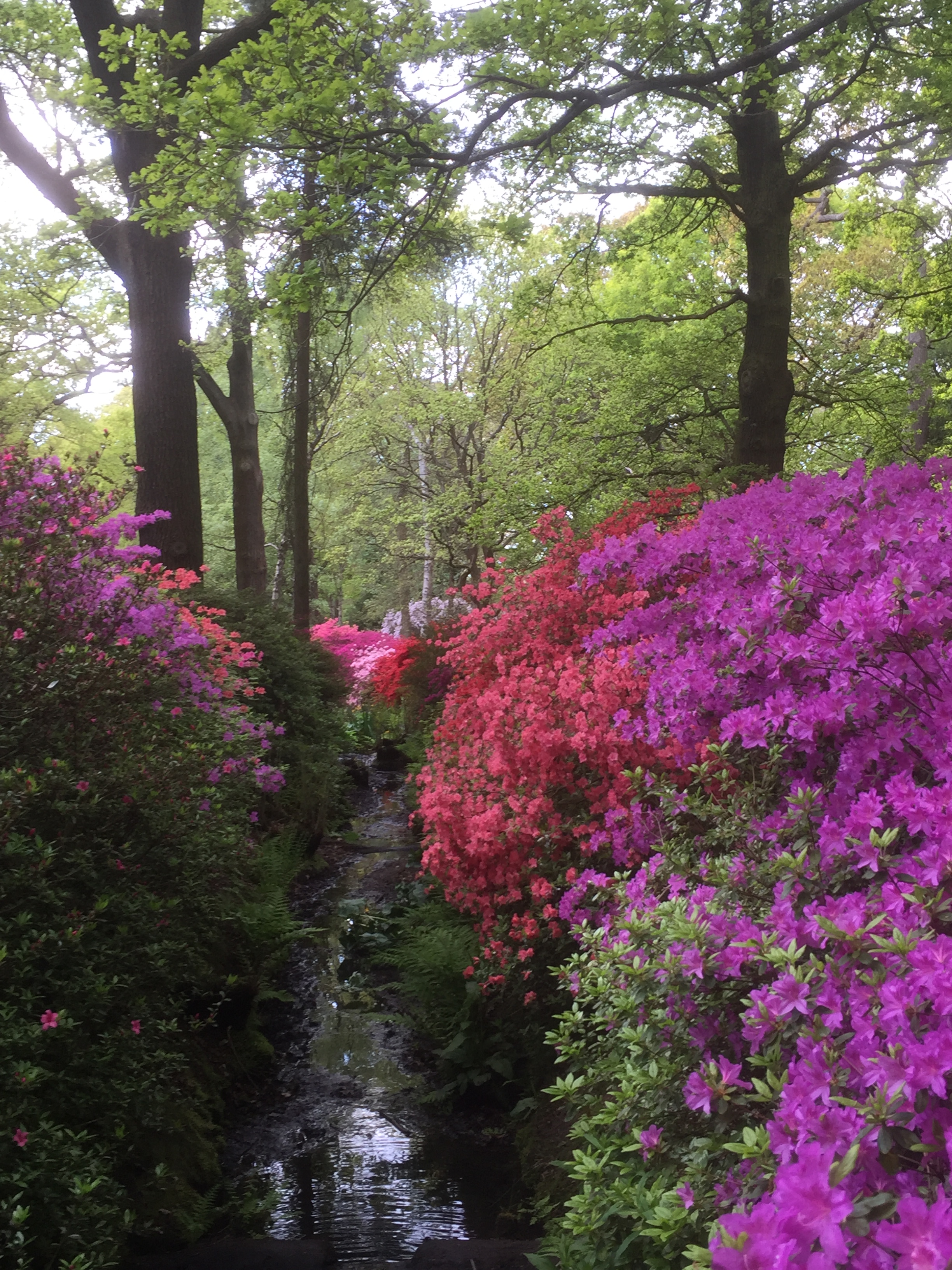 A huge beautiful park, for walks, seeing wild deer and amazing flowers!
Isabella Plantation is full of bright flowers in May – get the K3 bus from Kingston to Warren Road Coombe Stop A, and walk 15 minutes through Ladderstile gate into the park to the enclosed gardens called 'Isabella Plantation'
King Henry's mound is the other side of the park, if you get the 65 bus to the Dysart and enter by Petersham gate walk 15 minutes through the park to King Henry's Mound with a free telescope to admire the view and a pretty café Pembroke Lodge.
4.Boat trip on the Thames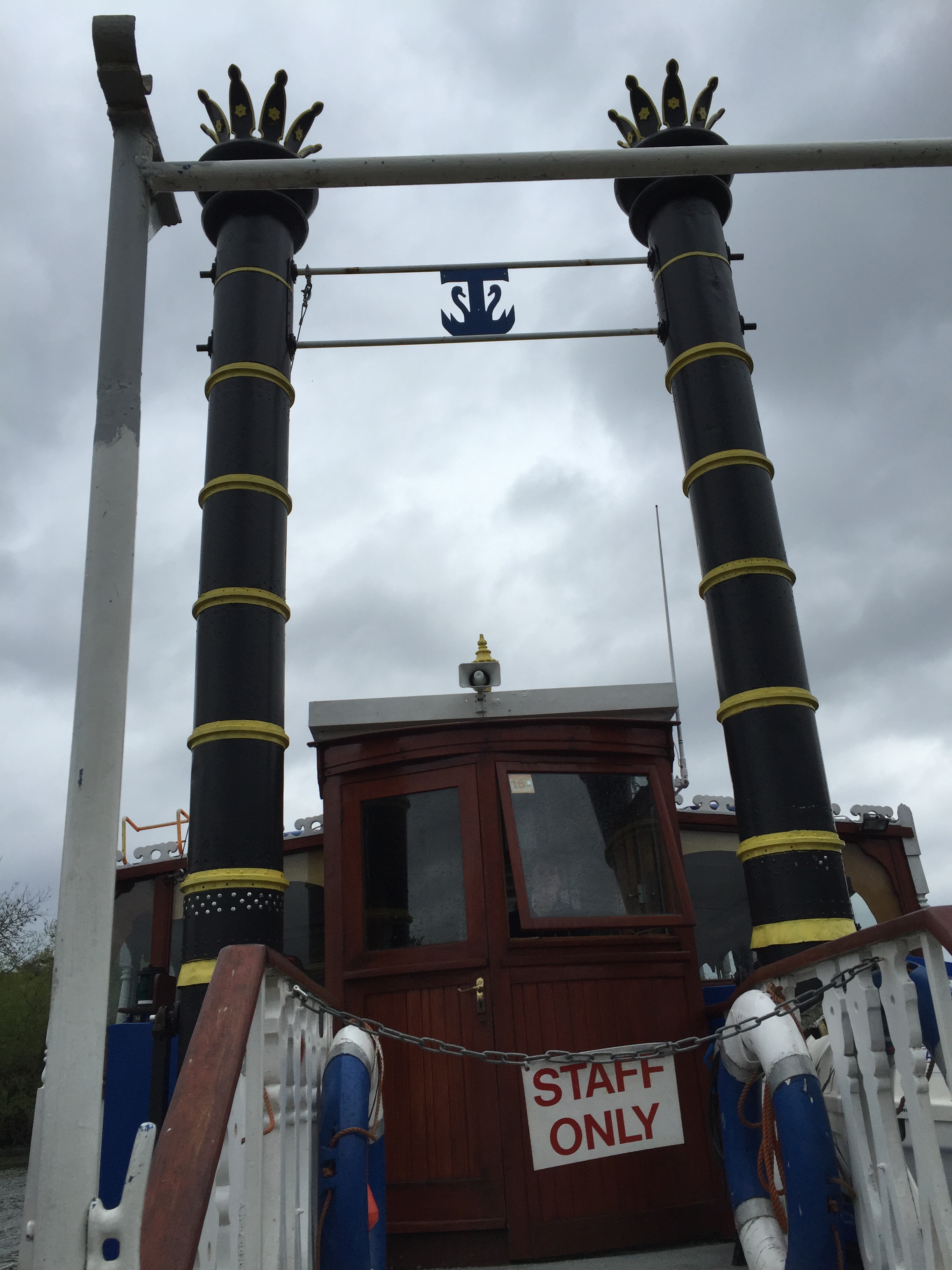 Turks Launches a local Boat company run boat cruises from:
Kingston to Hampton Court or Kingston to Richmond for just £10-£11 return!
Get on the boat at Turk's Pier, Kingston – at the back of John Lewis department store next to Kingston Bridge. Find out the boat times online: http://www.turks.co.uk/turks-pier-kingston/
5.Watch a Super League football match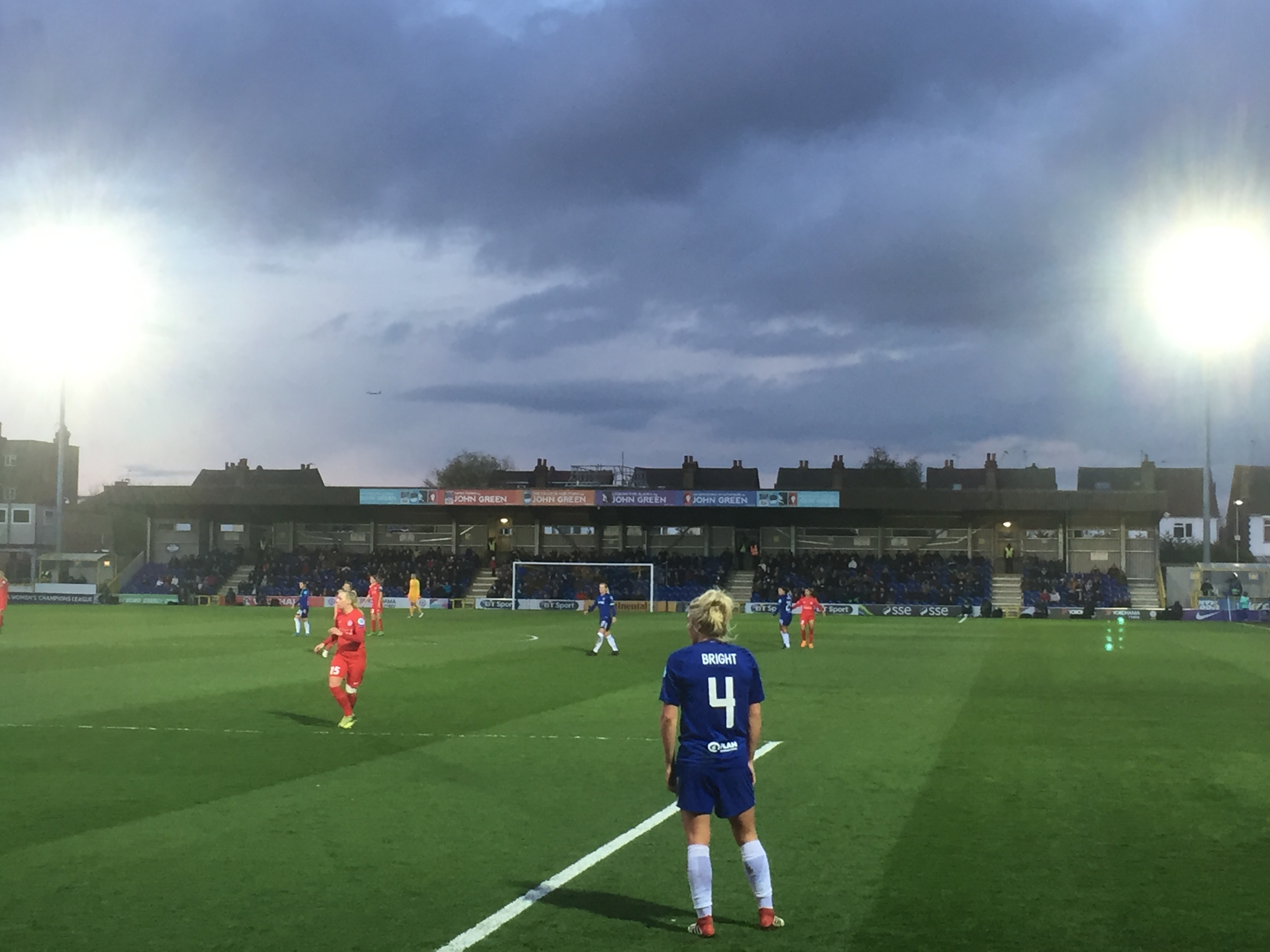 Chelsea women play at Kingsmeadow stadium just a 6 minute bus journey on the 131 bus from the town centre. Kingston Rd, Kingston upon Thames KT1 3PB. You can buy a match ticket for just £6 online or at the stadium: https://www.chelseafc.com/en/matches/fixtures/women
---