Perhaps you have lived here for one month or 10 years, there are lots of places to explore just using public transport from Kingston. You are in one of the most beautiful countries, so get out there and explore the United Kingdom!
1. Windsor castle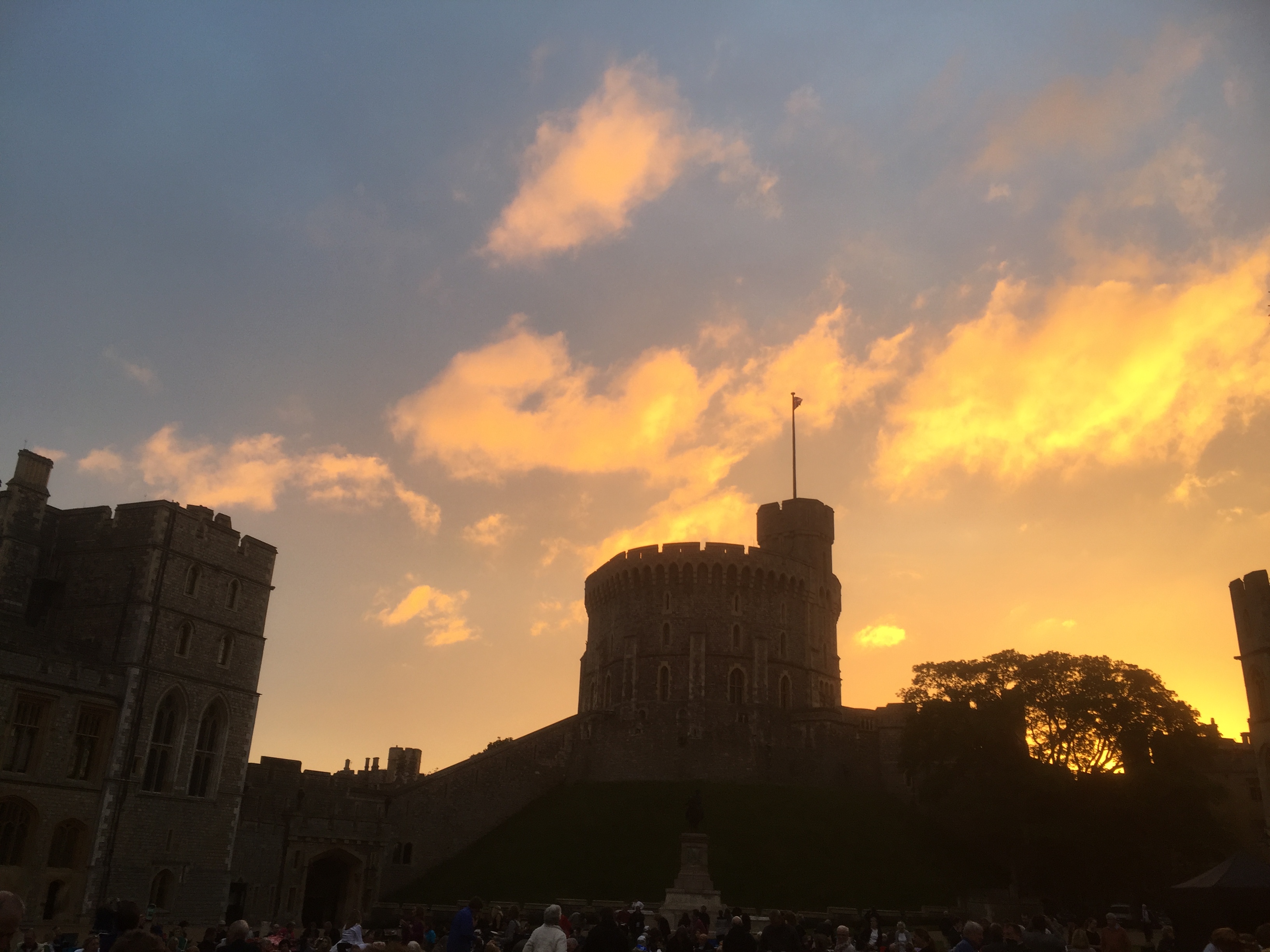 Getting the train from Kingston to Twickenham, then Twickenham to Windsor and Eton Riverside, and you arrive at the historic town of Windsor. Just a 5 minute walk up the hill and you reach the entrance to Windsor Castle. The home of the Queen of England and where Prince Harry and Meghan got married in 2018! A ticket to enter the castle gives you access to the royal state apartments, the grounds including watching the soldiers display at 11am outside and entrance to St George's chapel where the wedding took place. The most beautiful castle in England – in my opinion!
2.New forest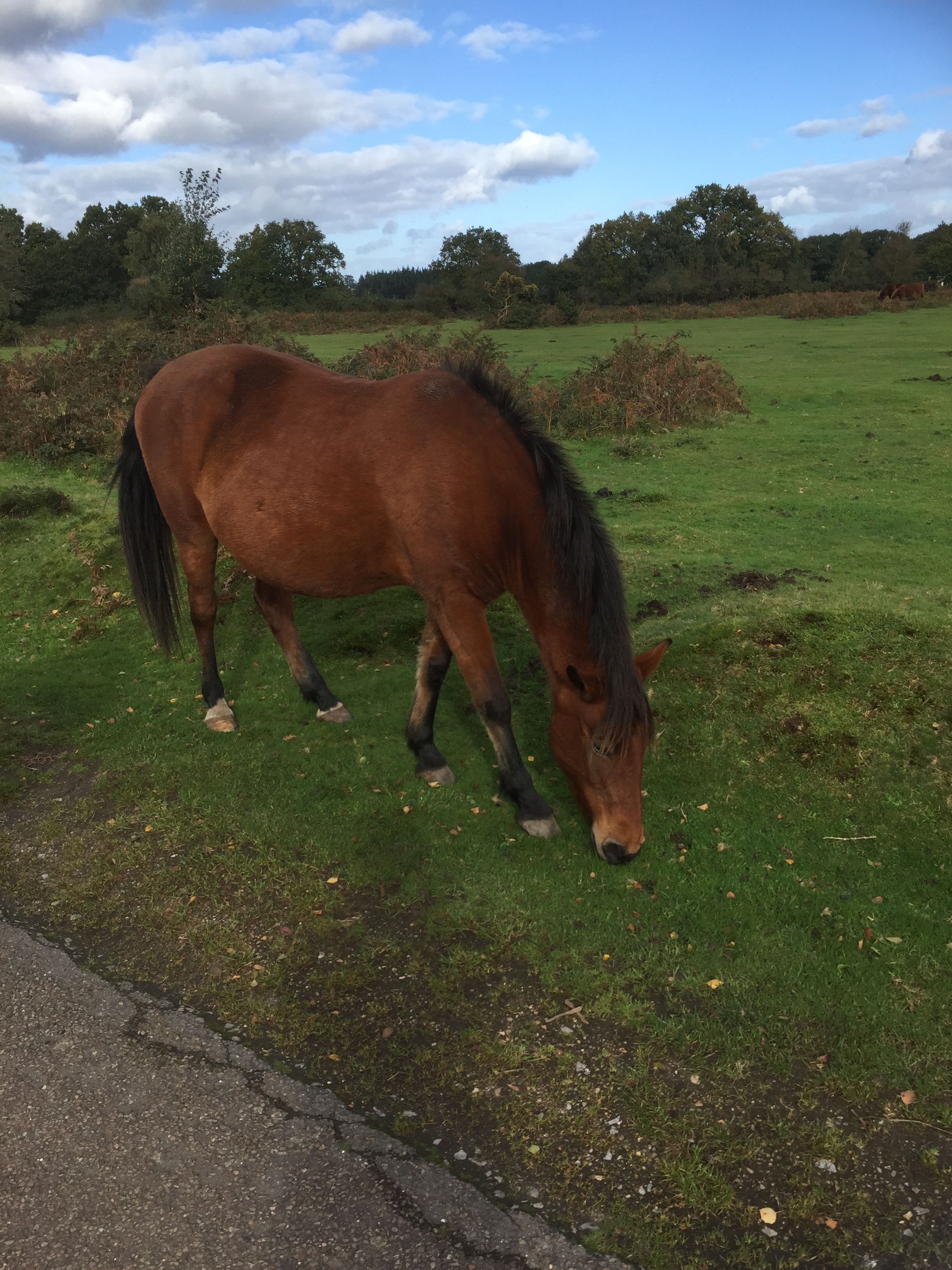 Trains run from Waterloo to Brockenhurst (1 hour and a half), book a train ticket in advance as they can be expensive. https://www.thetrainline.com/
Hire a bike from just behind the railway station https://www.thenewforest.co.uk/things-to-do/cyclexperience-bike-hire-p779951 and follow trails through the forest to see the wild ponies and beautiful wildlife.
Or take a New Forest Bus tour http://www.thenewforesttour.info/ to see a larger area from forest to seaside! You can get on and off as much as you like.
3.Bath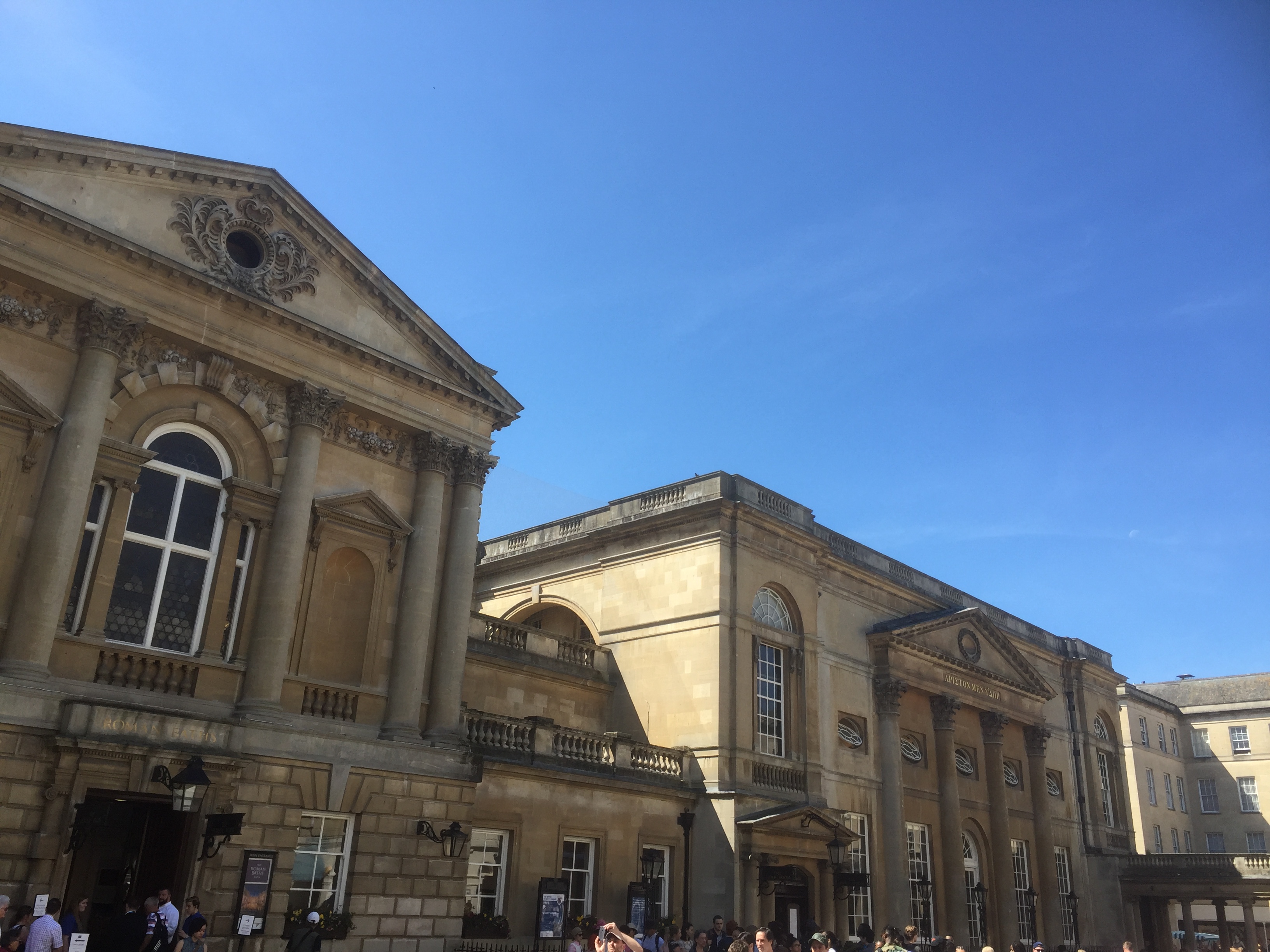 A historic Spa town, with some of the most beautiful buildings, National Express coaches are the cheapest way to travel, from London Victoria to Bath, book tickets in advance to save money. https://www.nationalexpress.com/en
If you are interested in history you can see the old Roman Baths, or if you want to be pampered visit the new bath spa with rooftop pool. Or take in the sights walking with a 10.30am Saturday free walking tour: http://www.bathguides.org.uk/when-where.html
4.Bournemouth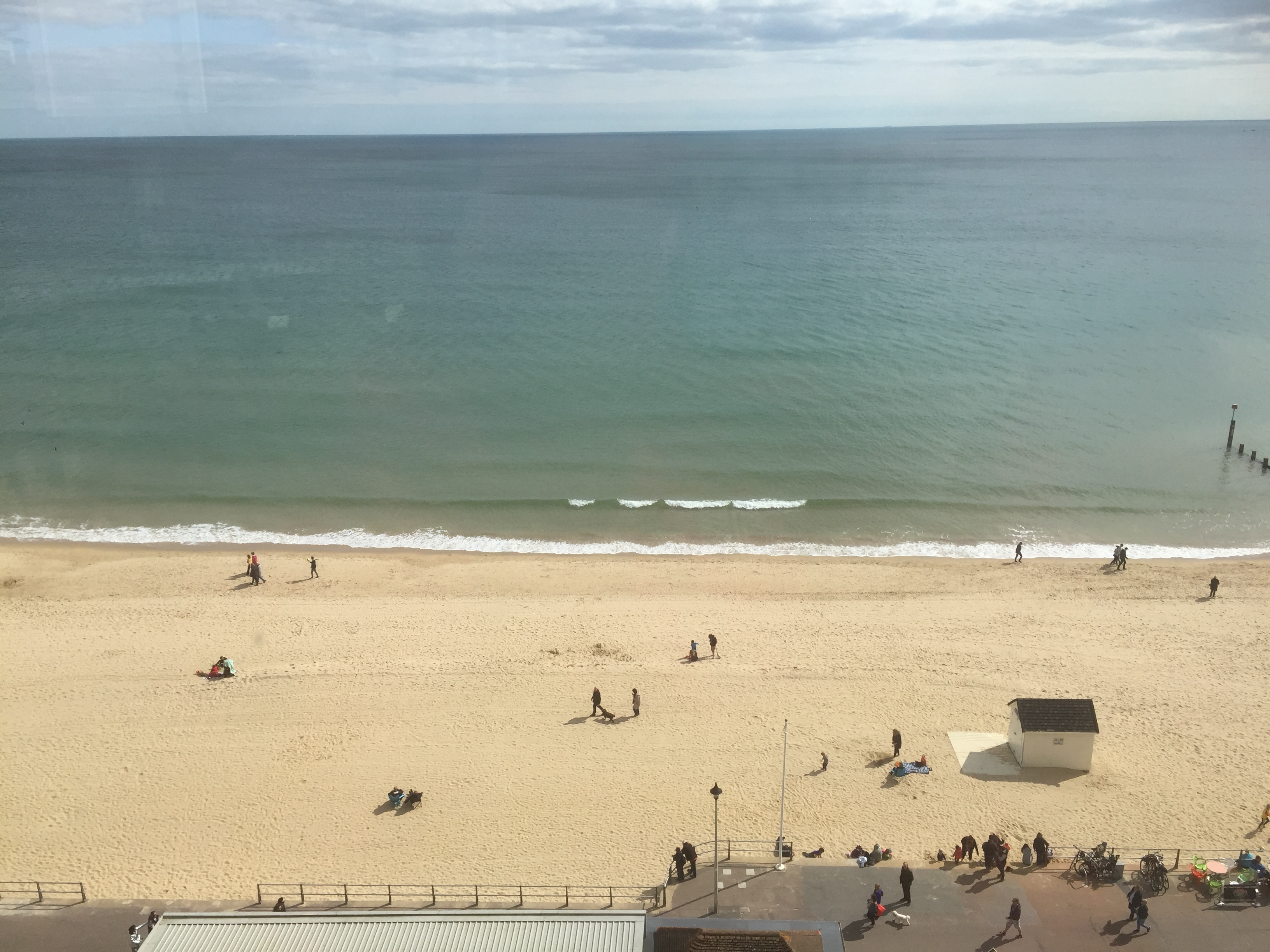 One of Britain's lovely sandy beaches, National Express coaches are the cheapest way to travel, from London Victoria to Bournemouth, book tickets in advance to save money. https://www.nationalexpress.com/en
With beautiful gardens, a pier, the sea, shops, and a zip wire, there is a lot to do in Bournemouth
5.RHS Garden Wisley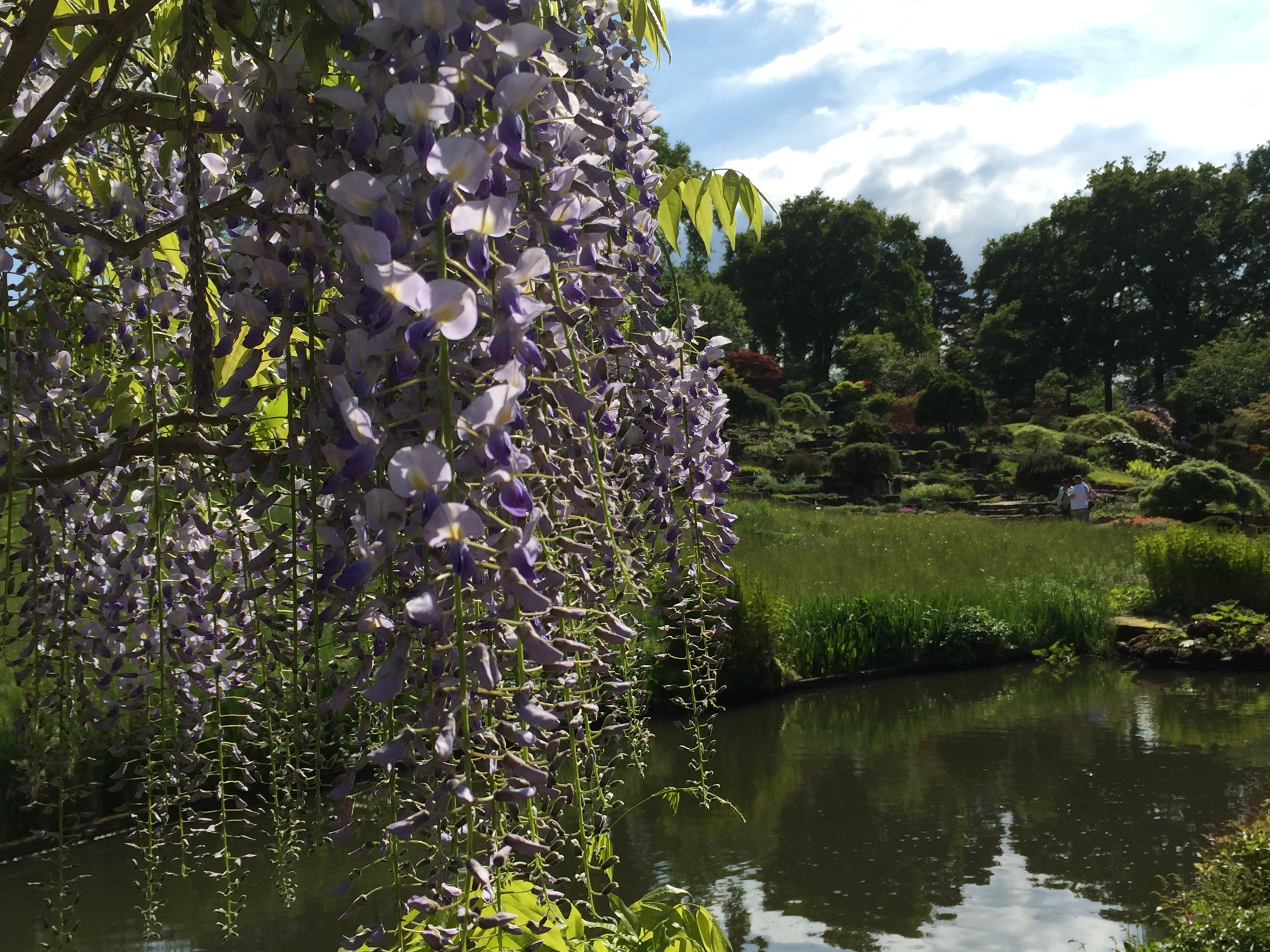 A wonderful garden to explore, catch the 715 bus from Kingston bus station to Guildford via Wisley. Visitors who produce their train or bus ticket on the day of their visit will gain cheaper entry to the garden for £12.10 (£11 excluding Gift Aid). There are big glasshouses, waterfalls, meadows, woodlands and children's trails. https://www.rhs.org.uk/gardens/wisley
---