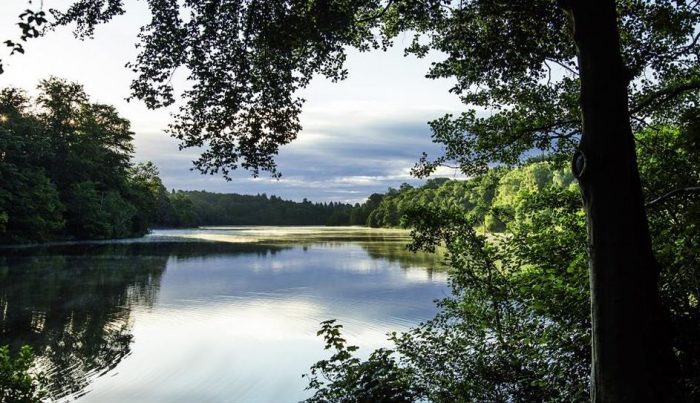 I am going to be heading down to Côte Brasserie on Kingston Riverside for breakfast. They serve a brilliant value 'la Formule' getting you a cooked breakfast with juice and a hot drink of your choice for £10.50. With Kingston's lovely bridge in sight and a plate of excellent cooked breakfast what can go wrong!
When we can meet friends:
I plan to go to the beautiful Virginia Water Lake for a walk and a chat with my family. Just a 35minute drive from Kingston and you will be taking in lakeside views and woodland walks.
When Kids activities open:
I'll be taking my little girl to PICNIC, a kids play centre in the heart of Kingston with loads of role play activities for them to do. A great place to meet a friend with little ones too! https://www.picnicandplay.co.uk/
When we can have dinner parties:
I think we all miss sharing meals together and having friends just sit on our sofa to chat the night away. Why not try and cook the traditional Roast Dinner https://www.kitchensanctuary.com/roast-beef-dinner/
What a thought – to be able to physically go into a shop and choose a gift for someone! I would like to visit The Gardenarium in Hampton Court, East Molesey. I have never been inside, but if the inside is as lovely as their window dressing there are sure to be some treasures to be found.
---