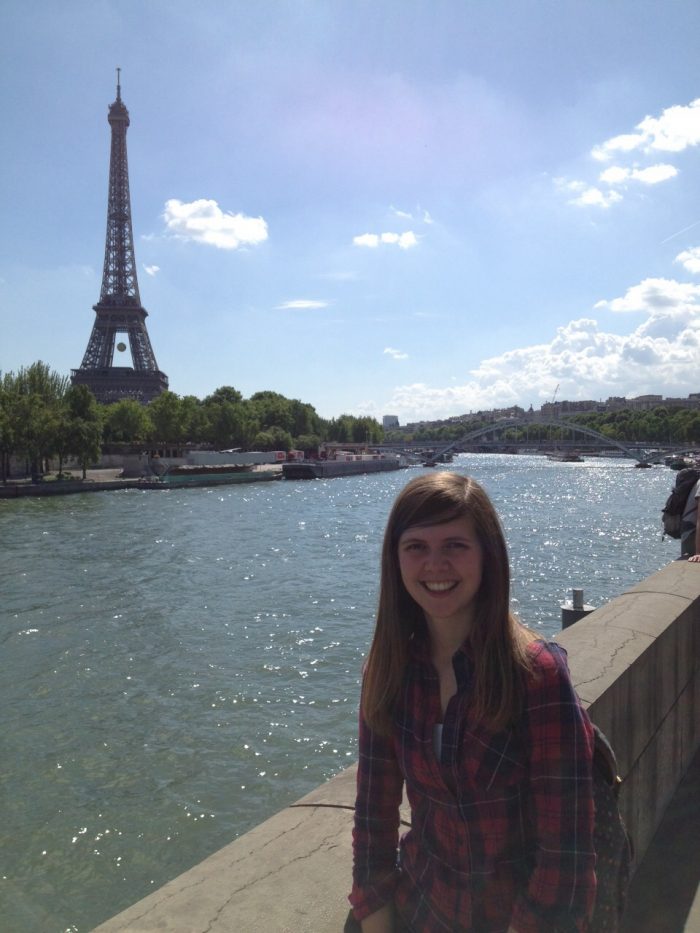 In January 2015, I moved to Paris to study at the University of London in Paris for 6 months followed by a month working as an Au Pair.
Having only moved 45 minutes away from home to go to university, being in an entirely different country (even if only a Eurostar ride away!) felt a very long way from home and I was very nervous.
When I reflect on my time in Paris I look back fondly on the experiences I had, the people I met, and the things that I learned, but while I was there it didn't always feel like the fun year abroad experience that so many friends at university had told me about. Within a week or so I had come to the realisation that, whilst my level of French had served me well in exams, I didn't have much experience in making everyday conversation. I could put together a balanced argument on the pros and cons of wind turbines but asking someone about their life and understanding what they said in reply was a very different thing! I found it frustrating not being able to express myself properly as I didn't feel people saw my real personality.
In those days when I felt lonely and was struggling with the language barrier, I had a few things that I tried to do to keep me going. Firstly I made myself leave my flat! As tempting as it was to sit in my studio flat and binge watch TV series whilst eating endless pastries from the bakery next door, I knew that I needed to get out and make the most of living somewhere new. On quiet days when I had nothing planned I would look at a map and choose somewhere to go. Sometimes a monument (Paris has a lot that are free to young people which was great for a student budget), and sometimes just an area I'd never been and I'd go and walk around. In French there is a word for someone who does just this, 'un flâneur'! Some of my favourite places in Paris were discovered when I'd randomly chosen somewhere new to go for a walk, often places that were off the beaten track (that means somewhere not many people go, away from popular places).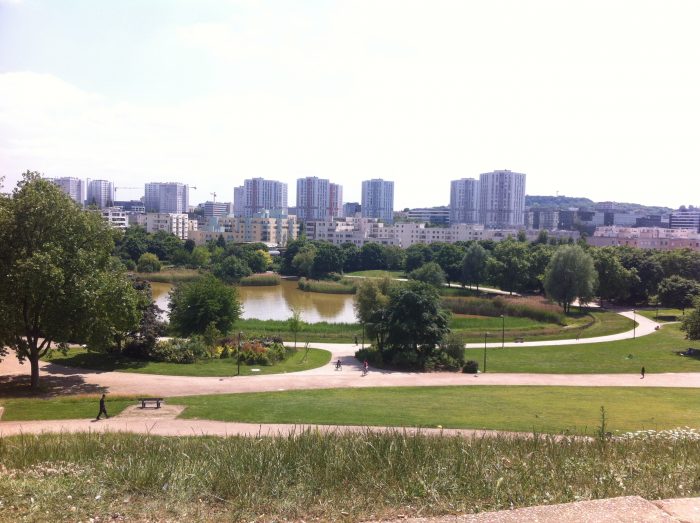 Secondly, I made sure I made the most of opportunities to speak the language. I mostly did this by going to church and a Bible study group, where I met so many lovely people who helped me to both learn about the Bible and practice the language. There were lots of misunderstandings, awkward pauses, and general confusion, but the people I met were very patient and encouraging. That helped me to be patient with myself as I reminded myself that becoming fluent in the language wouldn't happen over night.
Whilst my time in Paris wasn't the best year of my life and being in a different country had its challenges, I look back on it now and I'm so glad that I did it and for everything that I experienced while I was there.
---